Human Potentials Unlimited is one of ten Global Aggregation Corporations. It is the industry aggregator for companies whose products, courses, and services help people to pursue their full potential. HPU is also the human resources and training arm for all ten Global Aggregation Corporations. Contact us for information on careers in industry aggregation.
HPU's Support
HPU provides the following services to its aggregation partners: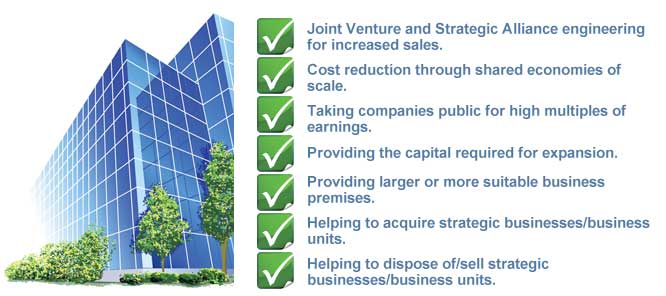 Aggregation is designed to help make winning companies even bigger winners.